Customizable, flexible MBA
As individual as you are
Create your own MBA program specifically tailored to your needs.
Are you ready to take charge of your educational journey and shape your future in the business world? Look no further than the Global Humanistic University's (GHU) Custom MBA Program. Designed to empower ambitious professionals like you, our program offers a personalized and flexible approach to earning your MBA degree.



Affordable
To allow you easy access to high quality education you pay your study course by course. No pre-payments required.
Flexible
You choose your courses. Select the most interesting courses for you while application.
Discover the Power of Customization

At GHU, we understand that your career aspirations and learning preferences are unique. That's why our Custom MBA Program allows you to design an educational experience that aligns with your goals and interests. With a diverse range of courses and specialized tracks to choose from, you can customize your curriculum to expand your knowledge in areas that matter most to you.

Unlock Endless Possibilities

Imagine a learning environment where you have the freedom to study whenever, wherever, and however you want. GHU's Custom MBA Program brings this vision to life through our innovative GHUniverse platform.
Seamlessly access course materials, engage with professors and fellow students, and immerse yourself in a dynamic academic community, all from the comfort of your own home. With GHU, your education is at your fingertips.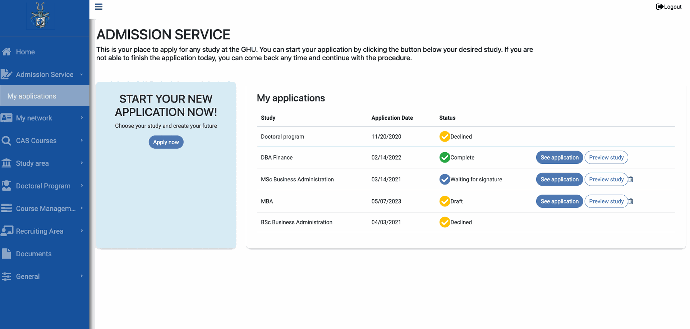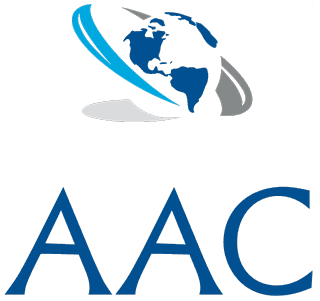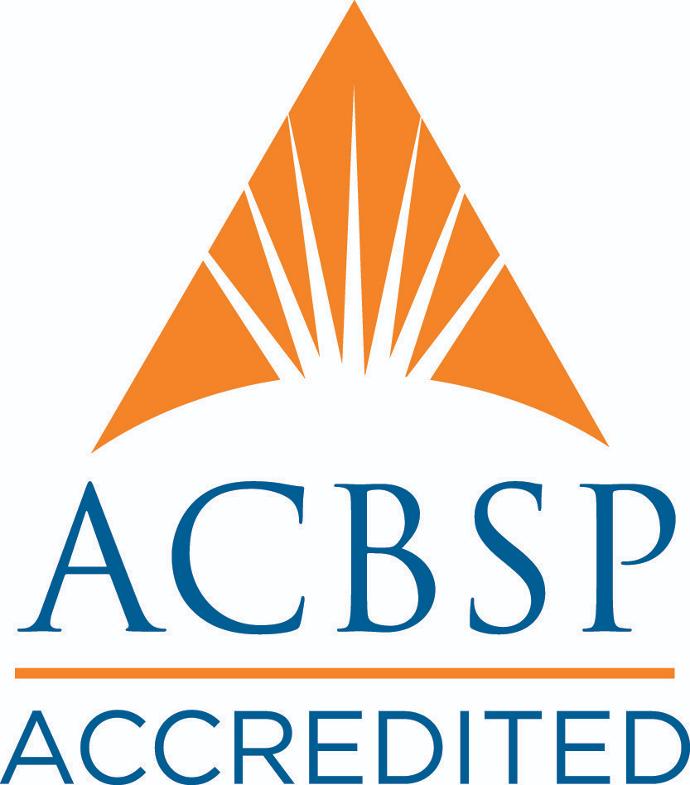 High quality accredited degree
The GHU Custom MBA program is proud to hold three prestigious accreditations from renowned agencies, showcasing our commitment to excellence in business education. These accreditations validate the high quality and rigorous standards of our program, ensuring that our students receive a valuable and globally recognized degree.

First, GHU has received accreditation from the Accreditation Council for Business Schools and Programs (ACBSP) in the United States. This accreditation recognizes the strength of our curriculum, faculty qualifications, and the effectiveness of our educational processes. It assures prospective students and employers that our Custom MBA program meets the highest standards of business education.

Secondly, we have been accredited by the Accreditation Agency for Study Programs in Applied Sciences (AAC) locally. This accreditation signifies our compliance with the national quality assurance standards and demonstrates our commitment to providing a comprehensive and relevant MBA program that meets the needs of both local and international students.

With these accreditations, GHU's Custom MBA program stands as a testament to our dedication to providing a top-notch business education that prepares our students for success in today's dynamic and competitive professional landscape.

Affordable Education, Limitless Value

We believe that financial resources should never be a barrier to education. That's why GHU is committed to offering our Custom MBA Program at an affordable cost. Say goodbye to upfront payments and hello to our flexible course-by-course payment plan.
With tuition fees as low as $990 per course, you can progress through the program at a pace that suits your budget and lifestyle.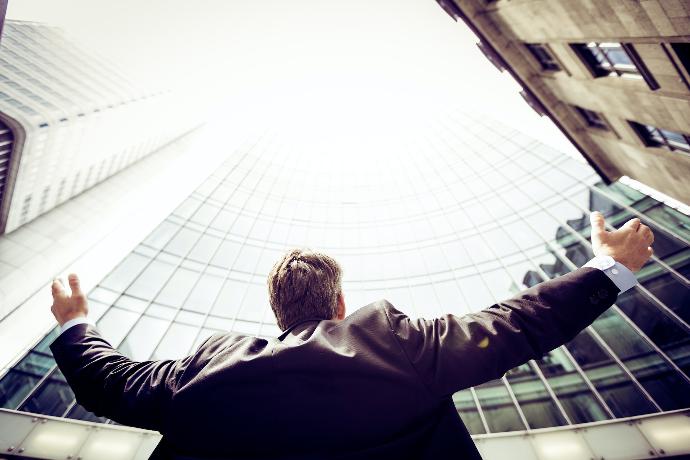 Elevate Your Career Potential

By joining the GHU Custom MBA Program, you're not just earning a degree—you're unlocking a world of career opportunities.
Benefit from our renowned academic network and strategic partnership with a renowned job agency, which can connect you to global employers seeking talent like yours. Gain practical skills, refine your leadership abilities, and position yourself for success in today's competitive business landscape.