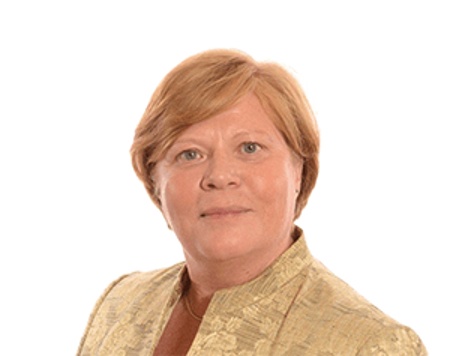 Blog by President Annette Nijs
of Business School Netherlands
Business School Netherlands (BSN) is the Global Humanistic University's new partner for the DBA program. We are proud of this relationship. Why not join BSN's flagship 

GLOBAL LEADERSHIP PROGRAMME 2022 (GLP22)

, a collaboration with the Spanish San Telmo Business School?

 

Dine and meet face-to-face 30 successful CEOs of listed multinationals like Nestle, IKEA, Volkswagen, Merck, Infosys, Unilever, Pernod Ricard. Get together again with your peers: Chairs and Members of Board of Directors, CEOs and C-Suite Level Leaders, Business Owners and Entrepreneurs, Global Senior Executives.



Some of the themes/topics for the webinars and lectures will include Strong Governance, Professional Commitment, Maximizing Supply Chains, Virtuous Business Models, Innovation Ecosystems, Digital Transformation, Sustainability & Value, and much more. 


Register today and you will benefit from:

•

Insights and experience from leaders in business and society
•

Your Action Learning project
•

Peer-to-peer learning and networking
•

Corporate Visits
•

Seminars
•

World-class professors

For more information on the GLOBAL LEADERSHIP PROGRAMME 2022 organized by The Global Humanistic University's new partner - Business School Netherlands – and San Telmo Business School, please click on the link below for the brochure:  


You can also contact the GHU at: [email protected]